My Story
I have enjoyed painting and drawing from an early age. However, work, study, career and family meant that it was not until the work/life balance was just right could I indulge my passion for art.
On retirement, my husband and I moved to Tumut, NSW, Australia – a very picturesque area that is a magnet for many landscape artists. We created a 5 acre garden oasis and we continue an interest in aviation including flying ourselves across most parts of Australia.
It was my introduction to the Tumut Art Society that provided me with the opportunity to experiment with a number of mediums, attend a number of workshops and courses, and to develop skills in the tactile medium of felting.
I have discovered and learnt a lot along my art journey and have been influenced by a number of people with a similar passion and drive to create artworks that relate to anything and everything in the world in which we live. I love to immerse myself in painting with my favourite mediums oils and pastels, as well as the development of felted artworks.
Although I am not a professional artist, I am passionate about continuing my art journey and exhibiting more artworks in the future.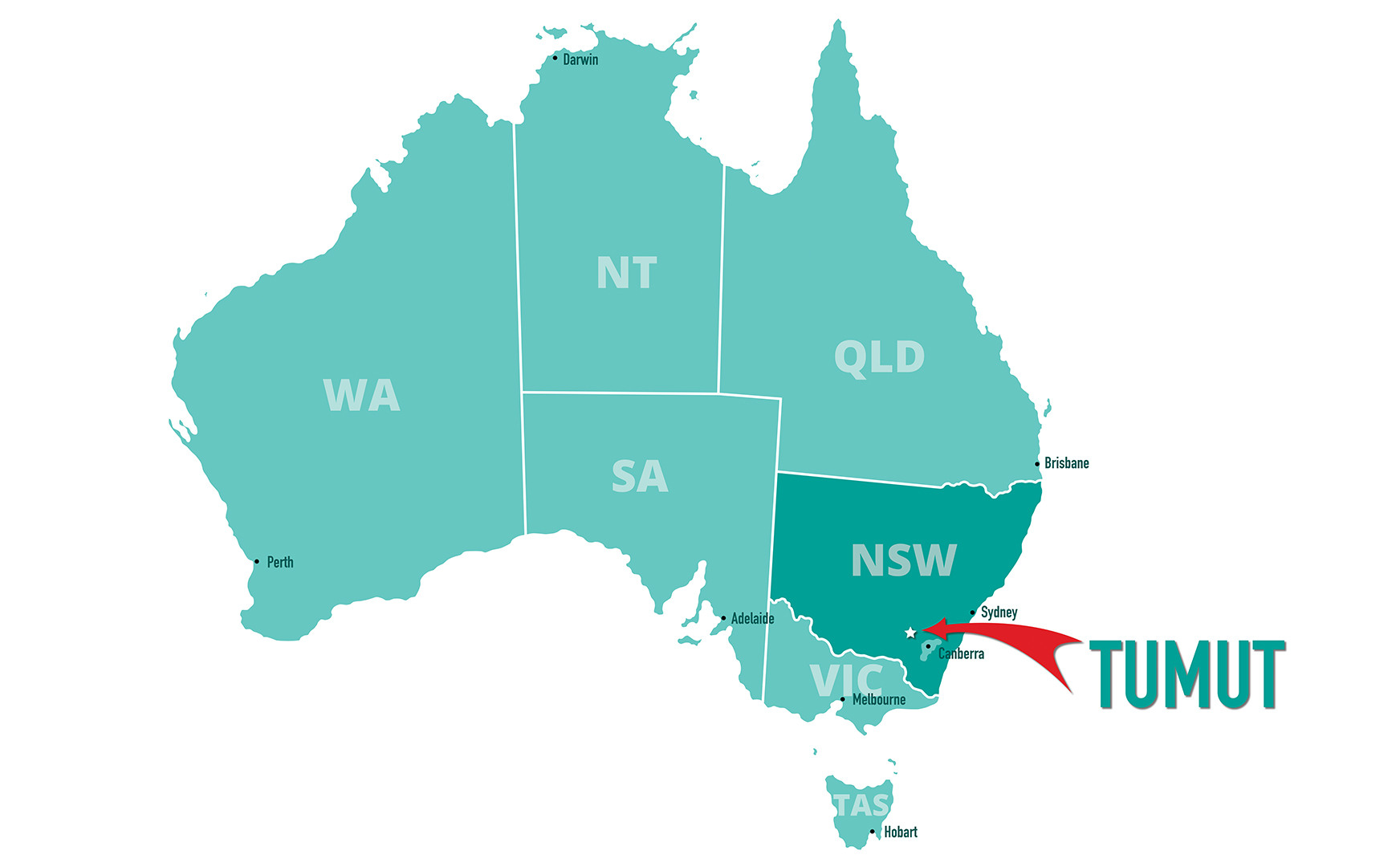 Exhibitions & Accolades 
Glenyce has experimented with a number of mediums and attended a number of workshops and courses which led her to focus on her favourite mediums of oil and pastel – she has also developed skills in felting.
Her favourite subject matters include landscapes, nature and portraits which are relatable to her own experiences and ingrained into her personal life.
Glenyce started exhibiting artworks in 2014 at the Tumut Art Society's Gallery and had her first solo exhibition in 2016. Her work has been described as impressionistic paintings which are 'fresh yet realistic ….. vibrant and inviting …. giving her work an authentic feel'. Glenyce has won awards and commendations for her artworks entered in a limited number of exhibitions. Artworks sold now reside in the UK, Sydney and surrounding areas, and regional areas of NSW.
ART PRIZES
2019 – Highly Commended
King Valley Art Show:  "Rusted in the Outback" 
2019  – 1st Pastel
Tumut Art Show:  "Rusted in the Outback"
2019 – 2nd Peoples Choice
Tumut Art Show:  "Rusted in the Outback"
2018 – 1st Peoples Choice
Tumut Art Show: "Talbingo Reflections" (Oil)
2018 – 3rd Peoples Choice
Tumut Art Show:  "King George River, The Kimberley" (Mixed Media)
2018 – 1st Local Scene
Tumut Art Show: "Talbingo Reflections" (Oil)
2018 –   Highly Commended Local Scene
Tumut Art Show: "Turbulence over Tumut Aerodrome" (Oil)
2018 – Highly Commended, Open Section
Tumut Art Show: "What are you looking at?" (Oil)
 2017 – 3rd Peoples Choice
Tumut Art Show: "Mates" (Oil)
2017 – 2nd Peoples Choice
Tumut Art Show: "Cloudy Summers Day, Brindabella" (Oil)
2017 – Commended, Oils
Tumut Art Show: "Yellow Canoe"
2017 – 1st Oils
Tumut Show:  "After the Storm, Katherine Gorge"
2016 – Commended, Small Painting
Tumut Art Show: "Puppy Love" (Pastel)
2016 – Highly Commended, Fibre Art
Tumut Art Show: "Bee & Poppy" (felted wool & silk)
2015 – Highly Commended, Fibre Art
Tumut Art Show: "Sunset Reflections" (felted wool & silk)
2015 – 1st Small painting
Tumut Art Show: "Shearing Jack" (Pastel) 
2014 –  3rd Peoples Choice
Batlow Apple Blossom Art Show: "Collecting Pebbles at Anzac Cove" (Charcoal)
2014 – 2nd local artist
Tumut Art Show: "Crimson Rosella" (mixed media)
EXHIBITIONS
2018 Tumut 5Ways gallery 'Our Valleys' joint exhibition with Jennifer Forster
2018 Tumut Library Space Solo Exhibition
2016 Solo Exhibition – Tumut 5Ways Gallery
2014 – 2019 Various joint exhibitions Tumut 5 Ways Gallery